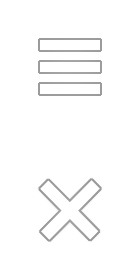 Ethics Series with Alex Edmans (30 January)
Upcoming events
Clifford Chance is delighted to welcome Alex Edmans, professor of finance at London Business School and managing editor of the Review of Finance, in the first session for 2019 in our Ethics Series entitled How not to succumb to confirmation bias – an examination of evidence and its usefulnes.
Alex uses rigorous academic research to influence real-life business practices – in particular, how companies can pursue purpose as well as profit. In this session, Alex will explore how to distinguish between reliable and dubious evidence, and to know which experts you can trust. An important skill in a world prone to sound bites where self referential data is often used to support dubious propositions.
This event will take place at Clifford Chance on Wednesday 30 January from 5:00pm to 6:15pm.
To register, please complete the below registration form.