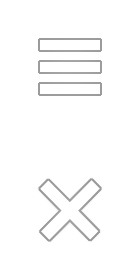 Annual Funds and Investment Management Conference (London, 13 November 2018)
Upcoming events
Please join us for a half day Clifford Chance Funds and Investment Management Regulatory Conference in London on Tuesday 24 September 2019. Hear regulators, asset managers, trade associations and lawyers from across our Global Funds and Investment Management practice give their valuable insights into some of the key issues for the asset management industry.
· Keynote address: Nick Miller, Head of Asset Management, Financial Conduct Authority
Please see the Invitation below for more details.
Date: Tuesday, 24 September
Venue: Clifford Chance, 10 Upper Bank Street, Canary Wharf, E14 5JJ
Time: 8:30am
Please RSVP by clicking below.