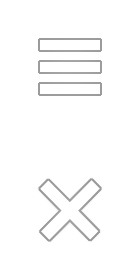 Talking Tech Live: Innovation in Business (19 September 2019)
Upcoming events
Exploring the legal challenges and opportunities of digital business and new technology
Join us in Berlin, Germany at our inaugural Talking Tech Live conference, where we will be talking tech and looking at managing innovation in business. We'll be joined throughout the afternoon by a series of expert panellists and keynote speakers for a series of energetic and insightful talks by tech industry leaders like Airbus, Microsoft, Nokia and Spotify among others. On request, you will also have the unique opportunity to exchange with our tech experts from around the globe in individual one-on-one-meetings.
To view the full agenda, please use the download button below.
Date: 19 September 2019
Venue: The Kabbalah Centre Berlin
Time: 12pm

Please RSVP by clicking below.