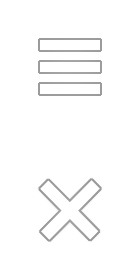 Trade – globalisation or retreat?
Upcoming events
Global trade is undergoing a major shift in the face of protectionist policies, popular resistance to trade liberalisation and geopolitical rivalries. The practical and economic impact of these changing dynamics is significant. Our experts will discuss the latest developments across the globe and the implications for business.
This event will take place at Clifford Chance on Tuesday 30 April from 17:00 to 18:00 and will be repeated in the City at Saddlers' Hall on Wednesday 1 May from 08:15 to 09:15. To register, please complete the below registration form.