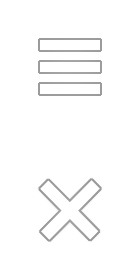 Australia webinar series: Impact of COVID-19: A cross-practice, cross-border perspective Webinar 2 (April 2020)
Australia webinar series: Impact of COVID-19: A cross-practice, cross-border perspective
Clifford Chance experts addressed a broad range of legal and regulatory considerations as well as touching on predictions for the future and how we approach the new world we find ourselves in.
Topics include:
- Class action risk
- How Covid-19 could reshape the regulatory landscape
- How courts and arbitral tribunals in Australia and around the world are adapting in response to Covid-19
To access a recording of this session, please click on the CC iPlayer above (also accessible on smart phones and tablets). If you are on Internet Explorer and are experiencing access issues with this recording, please either try another browser or contact Sarah Harrison for a link.