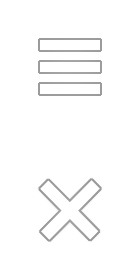 A never ending road - New aspects in the regulation of securitisation (June 2015)
In-depth Guides (Publications)
A year ago, things were looking very uncertain and concerning for securitisation and structured debt. In both America and the EU, new regulations were being introduced that threatened to make securitisation a less attractive product for originators and investors.
The European Commission's flagship Capital Markets Union initiative includes the promotion of simple, transparent and standardised securitisation as a main policy objective in support of jobs, growth and the real economy.
This publication in our New Beginnings series is designed to help you prepare to navigate your way through all of the upcoming changes and come out ahead.