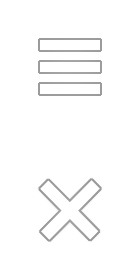 Brexit
Topic Guides
The UK voted to leave the EU in the referendum held on 23 June 2016 and served notice under Article 50 of the Treaty on European Union on 29 March 2017. Article 50 envisages a two year negotiation of a withdrawal agreement.
Following the UK's vote to leave the EU, our team of Partners and lawyers from around the Clifford Chance network is available to answer questions on the impact on the financial markets as well as the implications for businesses across all sectors and regions.
A list of key contacts by practice area.
This Topic Guide presents Clifford Chance content on Brexit and the possible implications.