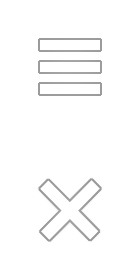 Annual Global Funds Conference (14 November 2019)
Upcoming events
Please join Clifford Chance and Mourant in New York for our annual Global Funds & Investment conference.
For the 14th year, we are pleased to bring together experts from our global funds and investment management teams, as well as leading asset management industry participants, who will update you on current market trends and the key issues affecting the asset management industry in the US and across the globe. We are delighted to welcome Radhika Dirks, CEO and co-founder of XLabs as our Keynote Speaker. Please see the invitation below for more details.
Date: Thursday, 14 November 2019
Venue: Clifford Chance, 31 West 52nd Street, 4th Floor Conference Center, New York, NY 10019
Time: 8:30am (registration), 9:00am (start)
Please RSVP by clicking below.