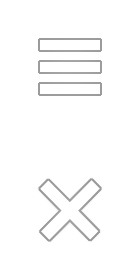 Insights on Brexit
Call Series
We are pleased to present 'Insights on Brexit', a series of calls offering you our insights on Brexit. We will have dedicated calls for Corporates, Insurers, Banks and Asset Managers and discuss what happens next following the result of the UK EU referendum.
Each call lasts for around 30 minutes and focusses on a specific topic, with participants able to submit questions in real time via Webex during the call.
Online recordings of previous calls are available below.
If you would like further information please get in touch with your usual contact or Antonia Hayes.