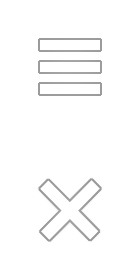 Capital Markets Insights
Call Series
The London Clifford Chance DCM Partners are pleased to present "Capital Markets Insights", a series of calls with a practical discussion on hot topics in debt capital markets.
Each call lasts for around 30 minutes.
Online recordings of past calls are available below.
If you would like further information please get in touch with your usual contact or Gabriela Pieterse.
On this call we discussed MiFID2 and its impact on capital markets transactions.
A handful of current hot topics, including: PRIIPS, MAR, PD3, pari passu and jurisdiction clauses.