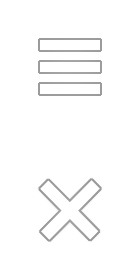 Insights on Financial Regulation
Call Series
We are pleased to present 'Insights on Financial Regulation', the key financial regulatory issues for market participants.
Each call last for around 30 minutes and focuses on specific topics, with participants able to submit questions in real time via Webex during the call.
Online recordings of past calls are available below.
Recordings of our calls as well as our Horizon Scanner will be made available on the Financial Regulation page on our Financial Markets Toolkit."
This call focussed on international enforcement trends in the UK, Italy and Asia.
This call focused on scanning the EU regulatory horizon, including key action points and things to watch out for during 2018.