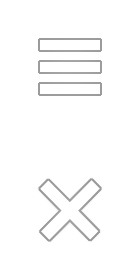 Insights on MAR
Call Series
The Market Abuse Regulation came into effect in July 2016. We are pleased to present 'MAR Insights', a series of calls offering a practical overview of the legal and technical challenges firms face with the implementation of the EU Market Abuse Regulation.
Each call lasts for around 30 minutes and focuses on a specific topic, with participants able to submit questions in real time via Webex during the call.
Online recordings of previous calls are available below.
If you would like further information please get in touch with your usual contact or Antonia Hayes.