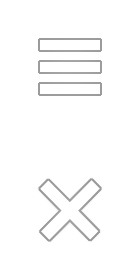 Luxembourg Perspectives Winter Series: IT outsourcing in the financial sector (1 December 2022)
Upcoming Seminars
In this session our experts from Luxembourg and the UK will discuss the hot topics around IT outsourcing in the financial sector. Key topics will include: Outsourcing - the new framework: CSSF Circular 22/806 on outsourcing arrangements with a focus on IT outsourcing: who, when, what and how? and Interplay between CSSF Circulars 22/806 and 18/698. Negotiating outsourcing arrangements: Pre-contract, contract and post-contract requirements.
Date: Thursday, 1 December 2022
Time: 11:00 - 11:45 CET
Please register via the registration form below.