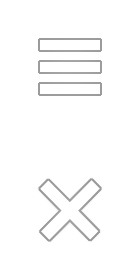 Beyond Brexit
Topic Guides
The UK left the EU at 11.00 p.m. GMT on 31 January 2020 and entered into a transition period. When the transition period ended at 11.00 p.m. GMT on 31 December 2020, the UK became a third country under EU law and EU law ceased to have effect in the UK. In its place, a new body of domestic law, known as retained EU law, came into effect.
Following the UK's withdrawal from the EU, our team of experts from around the Clifford Chance network is available to advise on the impact of Brexit on the financial markets and the implications for businesses across all sectors and regions.
Key contacts by practice area.
This Topic Guide presents Clifford Chance content on Brexit and the possible implications, together with links to legislation and useful resources.