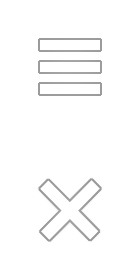 Streamlining Foreign Investment and CFIUS Processes (March 2021)
In-depth Guides (Publications)
Navigating Foreign Investment Regimes can be critical for success on a transaction.
Foreign investment scrutiny is increasingly being applied to global M&A transactions The global trend for protectionism has led to more restrictive government measures This requires a more strategic and coordinated approach towards foreign investment rules.
Having one firm appointed to advise on all foreign investment filings ensures that you will receive a cost effective, coordinated, high quality and seamless service Our experienced team, which also comprises former regulators, will build up a deep understanding of your business and the preferences of your legal function to deliver efficiencies and ensure that no "learning curve" is required for each new transaction.