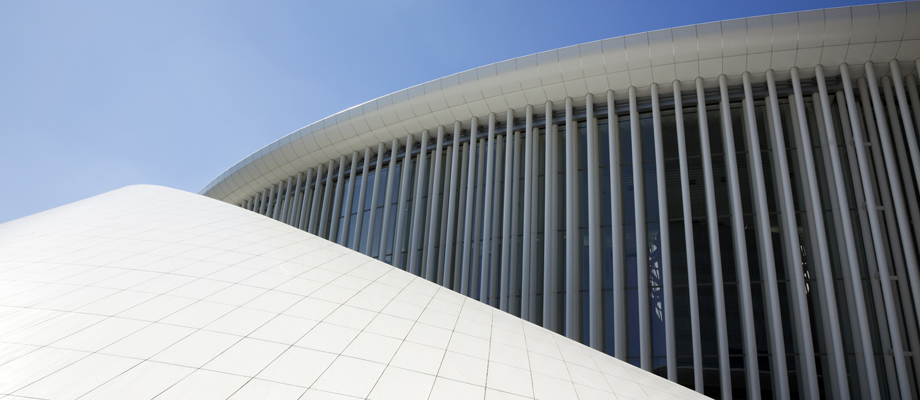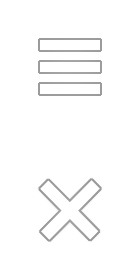 Luxembourg
EMEA
The Banking, Finance and Capital Markets team in Luxembourg acts for leading investment banks, commercial banks, asset managers and corporates as well as institutional, sovereign and private issuers.
You will find our client resources relevant to Luxembourg below, grouped according to resource type and product type to help you find those materials of most interest to you.
Our team handles national and cross border transactions in the area of acquisition finance, bank lending, real estate finance, derivatives, securitisation as well as debt and equity capital markets. The team also frequently works on large and complex restructuring and insolvency matters. We also have a strong financial regulatory practice, providing advice both in relation to ongoing prudential obligations as well as handling the establishment or reorganisation of banks, investment firms and other licensed entities in Luxembourg.