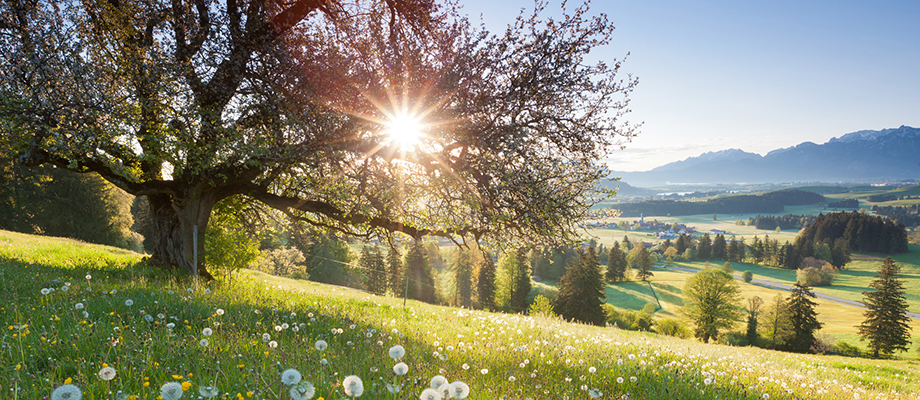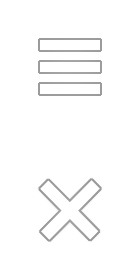 Luxembourg Perspectives Series
Seminars, Webinars and Podcasts (recordings and registration)
This programme addresses a wide range of topical issues for financial institutions and businesses.
If you require further details on any of the presentations given, please contact the Luxembourg BD team.
Registration required
You need to be a registered user to see the full content of this page.
Previous Series
Outlined below are the online video recordings from the Autumn 2020 Luxembourg Perspectives Series webinar programme.