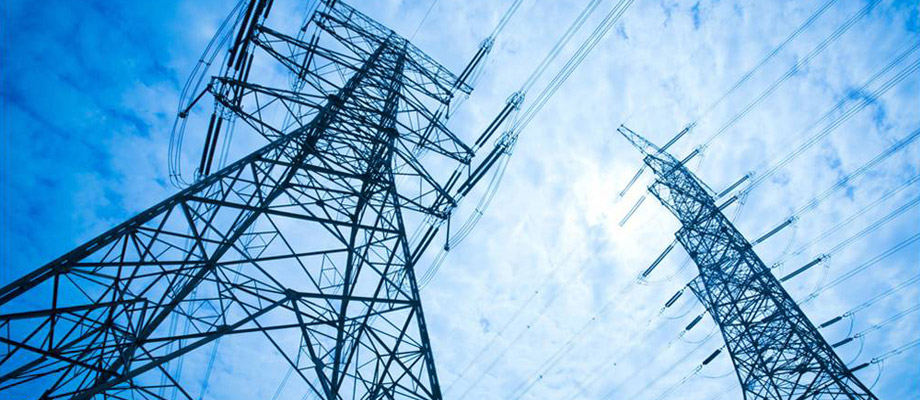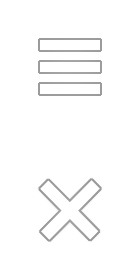 Restructuring and Insolvency
Resources by Product
Our dedicated Restructuring and Insolvency team is made up of experienced specialists whose pragmatism has earned its strong reputation for delivering commercial results packaged into one seamless service.
You will find our client resources below, grouped according to resource type and country to help you find those materials most relevant to you. Further detail on our Restructuring and Insolvency practice can be found under Read more.
We specialise in complex multi-jurisdictional restructurings and insolvencies with dedicated resources in the key European jurisdictions, the US and Asia, in addition to having expertise in our practices in the emerging market jurisdictions. The depth of our talent is second to none, we provide restructuring and finance expertise across a full spectrum of products and structures and access to partners who specialise in areas which often prove pivotal in distressed situations, such as finance, litigation and dispute resolution, regulation, real estate, pensions, tax and derivatives. In recent times we have been involved in advising on some of the most important restructurings and insolvencies taking place across the globe.
We have unrivalled expertise around the globe in formal restructurings and informal workouts. We also offer practical and commercial advice on a full range of contentious and non-contentious issues encountered in insolvencies.
We regularly represent a whole range of stakeholders from corporate debtors experiencing financial difficulties to lender groups; agents to syndicated lending groups; commercial creditors; insolvency officers; official and unofficial creditors' committees; principal finance and private equity sponsors; financial institutions; accountants; and financial advisers.
We have the expertise to effect all types of transactions, including: restructurings and rescue securitisations; moratoriums; work-outs; standstills and override arrangements; rescheduling of debts; debt to equity swaps; other forms of capital restructuring (e.g. rescue rights issues); restructuring by means of corporate finance transactions (e.g. buy-outs, M&A, new equity investment etc.); structured receiverships; corporate restructurings avoiding formal insolvency procedures (eg. schemes of arrangements;) restructurings through insolvency processes (e.g. formal cram down processes; pre-pack administrations, bankruptcy sales and purchases); and purchase and sale of bankruptcy claims. We have the expertise to advise on all types of insolvency proceedings, specialising in multi jurisdictional proceedings; litigation and dispute resolution including protecting creditor claims, cross border recovery, asset freeze, and search operations); purchase and sale of claims; advice in relation to avoidance actions; and advice on regulatory, financial, and commercial issues.
We are consistently ranked as a top rated firm by Chambers Global, Chambers UK and Chambers USA.