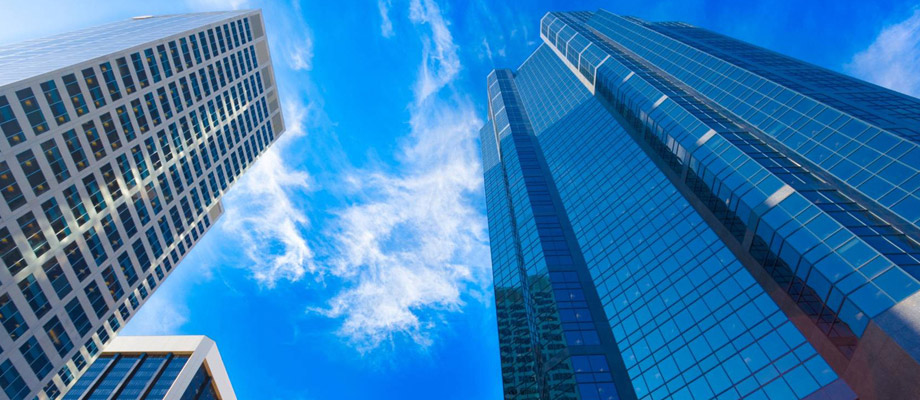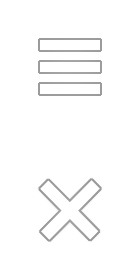 Real Estate Finance
Resources by Product
Our specialist real estate finance team advise borrowers, lenders, lead managers and issuers on domestic and cross-border real estate financings, refinancings and restructurings, involving the full range of debt products.
You will find our client resources below, grouped according to resource type and country to help you find those materials most relevant to you. Additionally, you may want to refer to resources stored under other product types such as Structured Debt and Restructuring and Insolvency. Further detail on our Real Estate Finance practice can be found under Read more.
Sophisticated international financing techniques have become a dynamic factor in real estate markets in recent years. Our team of pre-eminent real estate finance specialists has helped a wide range of clients towards their business goals through our new and innovative financing structures.
Our dedicated real estate finance team comprises market leading individuals with a broad experience and a unique blend of specialist know-how. Our real estate finance practitioners have an in-depth understanding of the commercial real estate sector and financing products in that market (e.g. bi-lateral loans, syndicated loans, sub-participated debt, mezzanine loans, development finance, CMBS/RMBS and other capital markets products). Advising lenders, borrowers and investors means that we have an excellent overview of the aims and needs of different participants. We have also recently helped some of our lending clients to improve their loan origination policies and documentation based on lessons we have learnt through recent market conditions.
Our clients include European and US investment, commercial and mortgage banks, non-bank debt providers, funds, real estate investors and developers and corporates.
We can advise you on all aspects of debt and equity participation in real estate-related transactions in domestic and international markets.
For large-scale, multidisciplinary transactions we offer what market commentators acknowledge to be an unmatched capacity to lead the deal, combining real estate, corporate, finance, capital markets, tax, restructuring, and dispute resolution know how.
We advise on:
mortgage loan originations in all European jurisdictions
sale and leasebacks and opco/propco structures
sales, purchases and financings of commercial mortgages portfolios
A/B intercreditor structures
mezzanine and profit participation structures
development financings
CMBS warehouse/bridge facilities
residential mortgage backed securitisations, commercial mortgage backed securitisations and real estate warehouse business securitisation
pan-European and cross border real estate financings