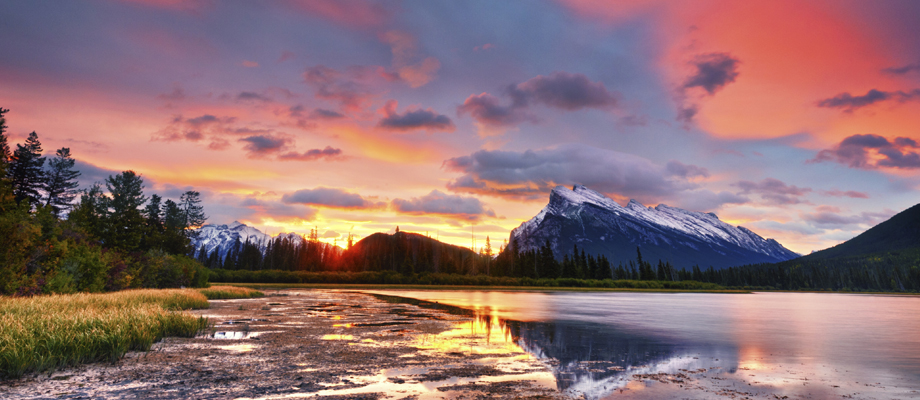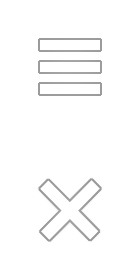 Asia Regulatory Webinars
Webinars
Our Regulatory Webinar Series consists of regular webinar calls by our cross practice team of experts across offices to talk about the latest regulatory developments and their practical implications to help our clients stay ahead of legal and market trends. Clifford Chance's Asia Pacific Regulatory Group is one of the largest regulatory teams across Asia Pacific with extensive experience in the full range of contentious and non-contentious regulatory and compliance matters.
Online recordings of these calls are available below.
If you would like further information please get in touch with Claire Hsiao.
The trend of increasing enforcement focus on individuals is consistent with the regulatory emphasis on culture and conduct in recent years. Management of financial institutions must lead with the right guiding values, failing which individual directors and executives would be held personally responsible for any non-compliance by their firms.