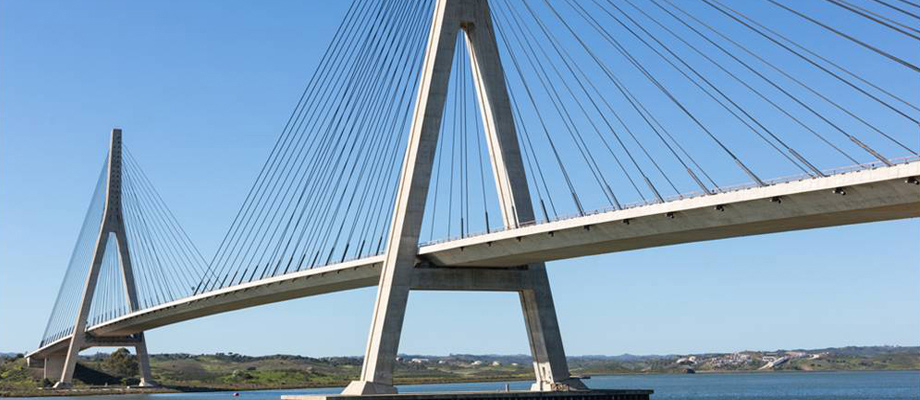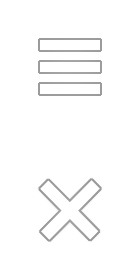 High Yield
Resources by Product
We are driving the development of the high yield market, advising on some of the most complex, often first-of-a-kind transactions. We have a proven track-record of advising underwriters, issuers and sponsors across the globe.
You will find our client resources below, grouped according to resource type and country to help you find those materials most relevant to you. Additionally, you may want to refer to resources stored under other product types such as Debt Capital Markets and Leveraged and Acquisition Finance. Further detail on our High Yield practice can be found under Read more.
Our leading practices across leverage finance, private equity, banking, capital markets and corporate, we provide commercially-focused expertise, delivering high yield financing solutions in the context of wider refinancing, acquisition financing or other commercial transactions. We are also regularly involved in complex transactions in the context of restructuring.
We bring unrivalled cross-border coverage with a strong presence in all major high yield centres – London, New York and Hong Kong.
Through our board membership of European High Yield Association (now part of the AFME/EHYA) we are able to be at the forefront of developments that are shaping the market.