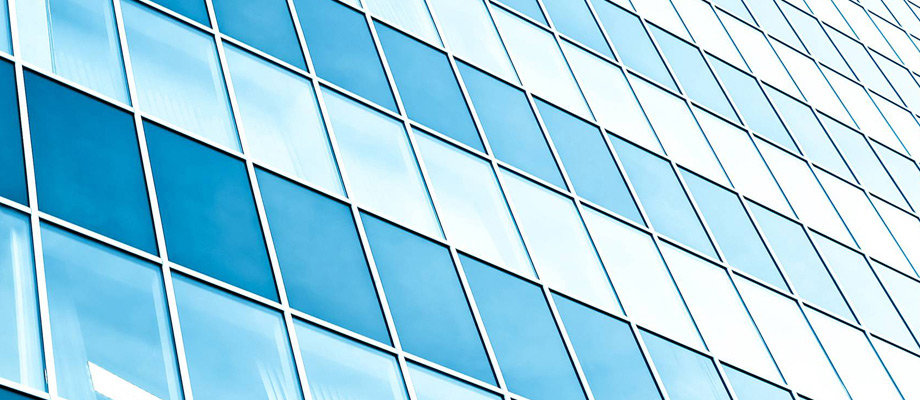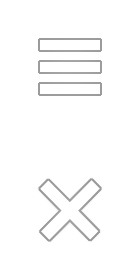 Trade, Commodities and Export Finance
Resources by Product
Clifford Chance appreciate the inherently complex environment in which many structured trade finance deals take place and understand that deals are becoming larger and more complex in a dynamic market environment.
You will find our client resources below, grouped according to resource type and country to help you find those materials most relevant to you. Additionally, you may want to refer to resources stored under other product types such as Project and Infrastructure Finance. Further detail on our Trade, Commodities and Export Finance practice can be found under Read more.
Our dedicated Trade Finance team have the expertise to guide our clients through this increasingly complex environment - to identify risk, limit liability and enhance transaction performance.
We have a proven track record in providing advice across all aspects of trade financing areas; drawing upon our range of specialists within the firm to advise on:
Structured Trade Finance
Letters of credit, performance bonds and bills of exchange
Security over receivables, goods and documents of title
True sale of receivables and goods
OHADA Law
Export credits, political and risk insurance
Islamic Finance
Immunity, sanctions and other sovereign issues
Trading contracts, bills of lading and counterparties
Disputes ensuing out of trade finance transactions
Our established relationships with major market participants facilitate our ability to reach and finalise agreements for our clients. We are on the panel of legal advisers of most trade financing banks and regularly represent all participants within this market, including banks, trade and industry associations and commodity trading companies and other corporates.
Clifford Chance's Trade Finance group hold an excellent reputation in handling a whole host of complex trade finance activities across our strong international network of offices. Our clients value our solid expertise in structured trade finance and export credit agency issues.