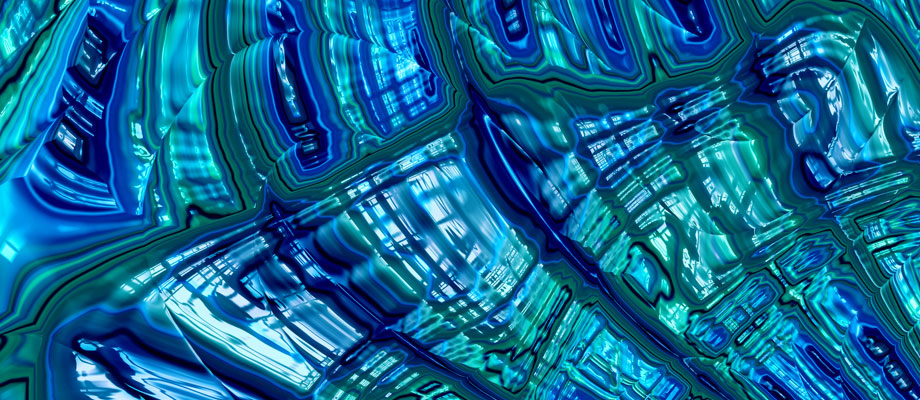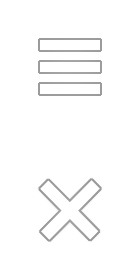 Debt Restructurings Guide
Premium Services
The Debt Restructurings Guide provides an overview of the key issues to be considered in European and US restructurings. It sets out the restructuring options available in key jurisdictions including pre-packaged solutions, court supervised schemes, and restructuring plans. It also considers formal insolvency processes that may be used instead of or in addition to restructuring techniques (including in a real estate context and more generally), looking at the implications and risks for different stakeholders.
View the online guide here.
The guide can be accessed by clients registered on the Clifford Chance Client Portal. If you don't already have an account, you can sign up by clicking 'Toolkits & Client Log-in' at the top of the Client Portal landing page, then click 'Sign up' and register your details.