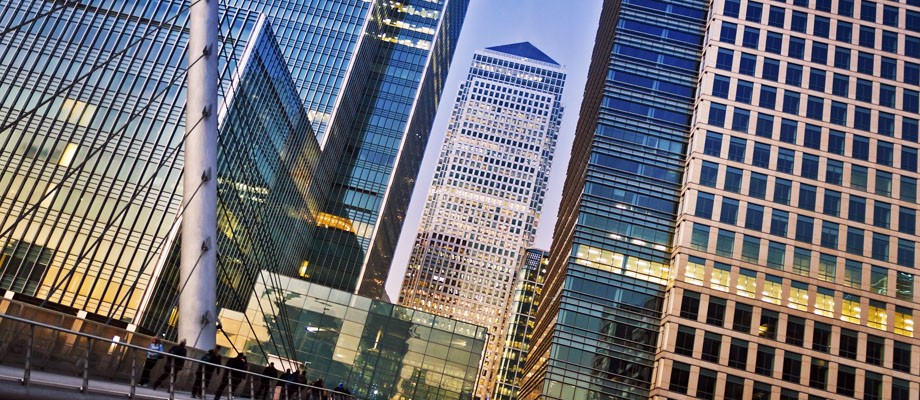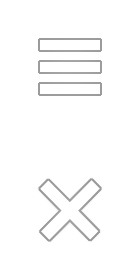 Leveraged and Acquisition Finance
Resources by Product
Our leveraged and acquisition finance team is made up of experienced specialists whose market knowledge, pragmatism and commercial approach has earned it a strong reputation as a global leader in the market.
You will find our leveraged and acquisition finance resources below, grouped according to resource type and country to help you find those materials most relevant to you. Additionally, you may want to refer to resources stored under other product types such as High Yield and Restructuring and Insolvency. Further detail on our Leveraged and Acquisition Finance practice can be found under Read more.
Market awareness and commercial approach
We provide clients with a team familiar with the commercial and market dynamics who understand the business drivers – enabling us to anticipate issues and quickly find solutions. We represent or have strong links with virtually all of the major players, including private equity houses, investment and commercial banks, institutional investors and others.
International and domestic expertise
We have unrivalled expertise across the globe and are well known for our work on the most innovative and complex financings. Our global reach enables us to deliver both local law and international advice across borders. As we are constantly active across all the finance markets, we can anticipate the evolving dynamics of the markets and tailor our approach accordingly.
Depth and breadth
The depth and scope of our experience means we are ideally placed to advise on all types of leveraged and acquisition financings, refinancings, recapitalisations and restructurings. We advise on financings relating to primary LBOs, secondary buy-outs, public bids, private acquisitions, public to privates, dividend recaps and post-IPO financings. We are experienced in all relevant financing products: senior, high-yield, mezzanine, second lien, subordinated debt, unitranches, bridge financing and vendor financing.
Specialist advice
This experience also allows our clients to access specialists in other areas which can be pivotal to leveraged and acquisition financings, such as tax, pensions and derivatives. Our finance team also works closely with our pre-eminent corporate, private equity and M&A practices. The experience of our specialist industry and geographical teams allows us to understand the key issues facing our clients and to provide astute commercial solutions that help to achieve our client's objectives more efficiently.
Leading finance capability
Consistently ranked top tier by Chambers Global and Chambers UK, our finance team delivers a commercial legal service of the highest quality across the range of leveraged and acquisition finance transactions.