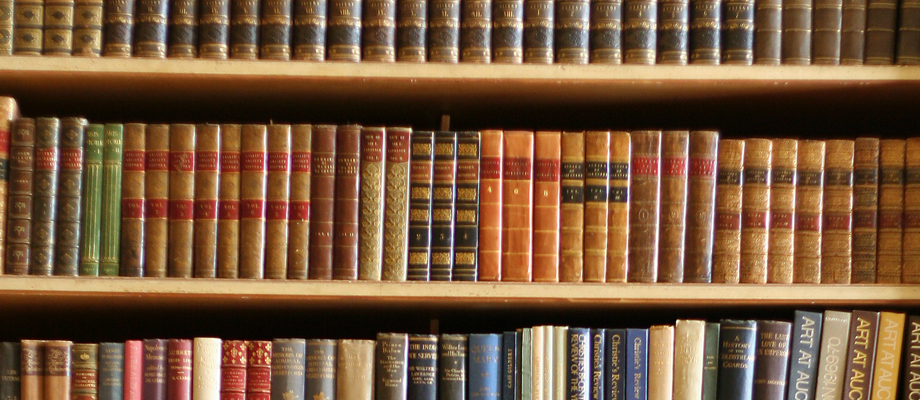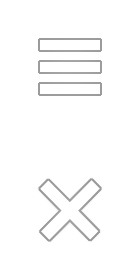 The Academic Series
Presentations
Clifford Chance collaborates with academics at leading Universities. We regularly invite them to speak to us on areas of mutual interest. We have a new series of events – The Academic Series – designed for people with a particular interest in the academic aspects of the law which showcases our academic connections. Each session will be held at Clifford Chance's offices in London.
If you would like to be added to the distribution list so you are invited to future events in The Academic Series, please click here to subscribe.
Leading Cambridge legal academics, Professors Catherine Barnard and Mark Elliott, considered some of the constitutional implications of Brexit and looked at the EU Withdrawal Bill including rule of law concerns arising from delegated powers, what is "EU retained law" and what it all means for devolution.