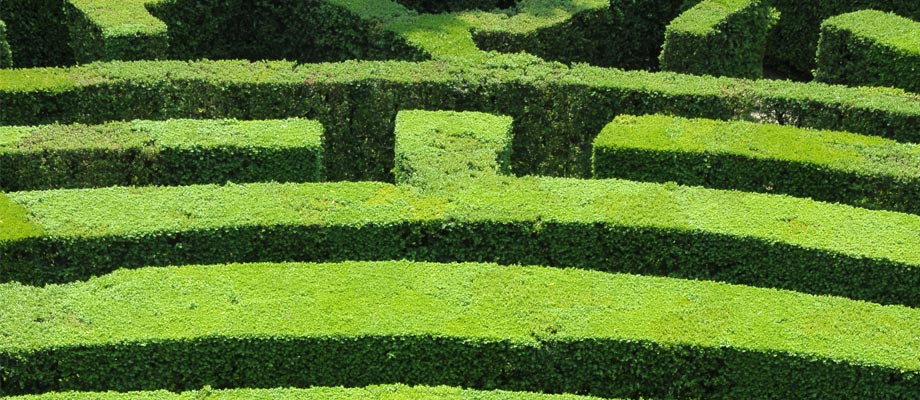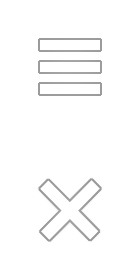 Sanctions
Topic Guides
Sanctions are a key foreign policy tool and are used to combat terrorism and to discourage regimes or individuals from acting in ways condemned by the international community or individual countries. This Topic Guide is intended as a useful resource on the economic and financial sanctions programmes of the UK, the EU and the US.
Inside this Topic Guide
Economic and financial sanctions seek to prevent the targeted individuals or entities from dealing with their funds and accessing financial services, and are backed by civil and criminal penalties. Compliance is not always straightforward, particularly where different sanctions programmes collide and impose conflicting obligations.
Over the last ten years or so, sanctions have become an increasingly hot topic for the global financial markets: several banks have been subject to significant financial penalties for failure to comply with financial sanctions programmes and there have also been some recent high profile developments in relation to certain countries such as Iran and Ukraine. It is therefore vital for companies, especially financial institutions engaging in a multitude of different transactions every day, to monitor their compliance with sanctions, ensure that they are not in breach of the relevant sanctions legislation and take advice on how sanctions should be specifically addressed in transaction documentation.
Recent important developments in the area of sanctions have included the amendment of the EU Blocking Regulation - see client briefings Between a rock and a hard place? The EU expands its Blocking Regulation following the US announced withdrawal from the Iran nuclear deal and Back to the Future... Secondary Sanctions Return as White House Withdraws United States from JCPOA; Reinstates 'Highest' Sanctions on Iran, the Sanctions - shifting sands presentation and the UK Finance section under Commentary and official documentation below for more information.
This Topic Guide has a limited selection of content on US sanctions, please contact our experts in Washington listed below for further information.
Brexit
At the end of the Brexit transition period on 31 December 2020, the EU sanctions regime was replaced in the UK by a series of statutory instruments made under the Sanctions and Anti-Money Laundering Act 2018 ("SAMLA") which are broadly designed to replicate the EU sanctions regime. The government stated its intention that there will be no gaps in implementing existing EU sanctions regimes after the transition period. Some EU sanctions regimes may not be addressed through regulations under SAMLA. These will continue as retained EU law. Pursuant to the European Union (Withdrawal) Act 2018 (as amended by the European Union (Withdrawal Agreement) Act 2020 (the "EUWA")), a body of retained EU law was created at the end of the transition period based on the EU law that applied to the UK at the end of this period. The EU Blocking Regulation is an example of retained EU law. It was onshored pursuant to the EUWA and forms part of UK law (the "UK Blocking Regulation"). As we explain in our briefing note dated 30 December 2020 below, the UK sanctions regime is similar to the EU sanctions regime but not identical. There are a number of key differences in drafting style and substance to be aware of, the more significant of which we outline in the briefing note below.
Registration required
You need to be a registered user to see the full content of this page.
Registration required
You need to be a registered user to see the full content of this page.
Registration required
You need to be a registered user to see the full content of this page.