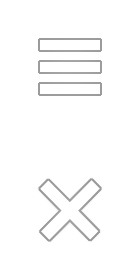 Energy Transition TV
Seminars, Webinars and Podcasts (recordings and registration)
The energy transition is the global shift from fossil fuels to renewables and low-carbon energy sources to reduce energy-related carbon emissions and limit climate change.
Our Worldwide Projects Group came together in Copenhagen in July 2022 to dive deep into the issues businesses face globally in the ambition to becoming Net Zero.
In a collection of 2 minute recordings our experts predict what's ahead for the Energy Transition. View some of their predictions for what lies ahead around the world below.