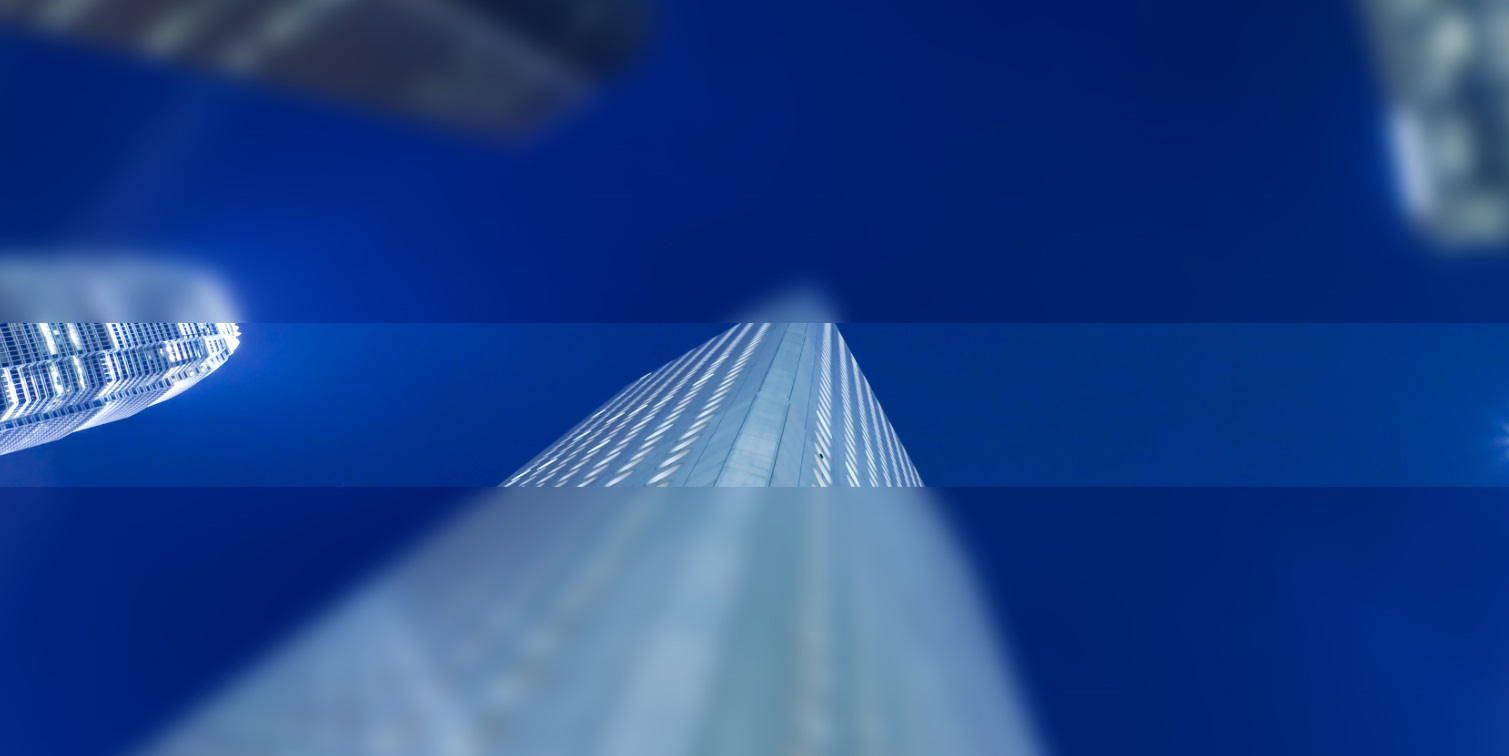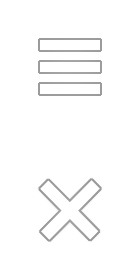 Previous seminars
Hong Kong Perspectives Series
Copies of the presentation slides for the seminars that have taken place can be found by accessing the seminar links below.
If you require further details on any of the presentations given, please contact Joshua Scott.
Environmental, Social and Governance (ESG) considerations are quickly becoming a mainstream theme. But what is a sustainable investment and what is acceptable behaviour in the business world?