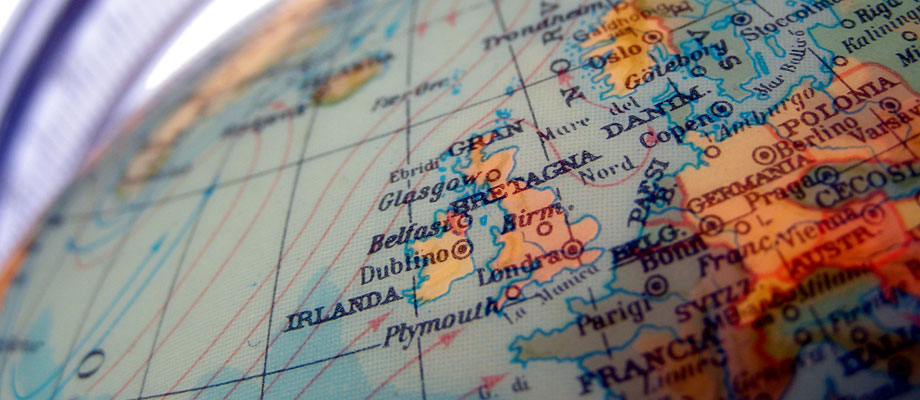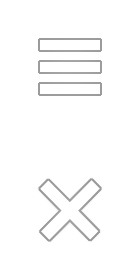 Alerter: Finance Industry
Online services
The complexity and speed of change of the financial markets can cause information overload. To counter this, Alerter: Finance Industry sends you concise email digests of 'must know' legislative and regulatory developments from around the world. This information is personalised to suit the jurisdictions and industry sectors of most interest to you.
If you have access to on-line services, please click here to access Alerter: Finance Industry.
Please note you will require a password to access Online Services.