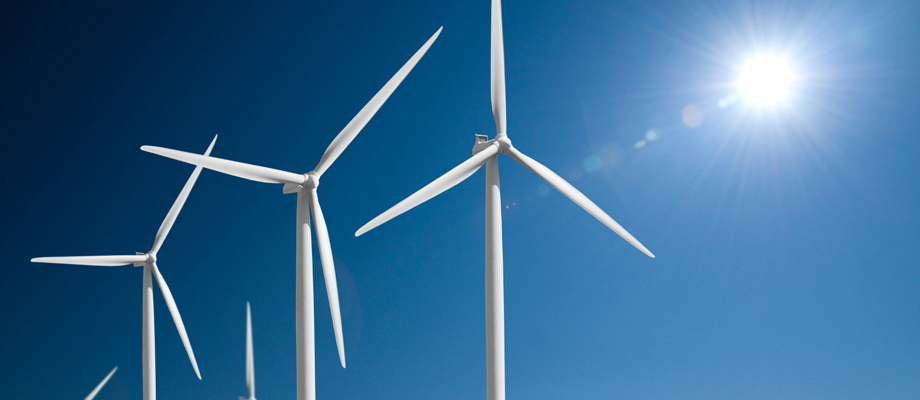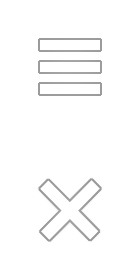 Alerter: Energy
Online Services
Liberalisation of the energy markets has already led to many new regulations and increased market activity. It is therefore vital to keep up-to-date with recent developments. To counter this, Alerter: Energy sends you concise email digests of 'must know' legislative and regulatory developments within Europe and beyond. This information is personalised to suit the jurisdictions and industry sectors of most interest to you.
If you have access to on-line services, please click here to access Alerter: Energy Industry.
Please note you will require a password to access Online Services.