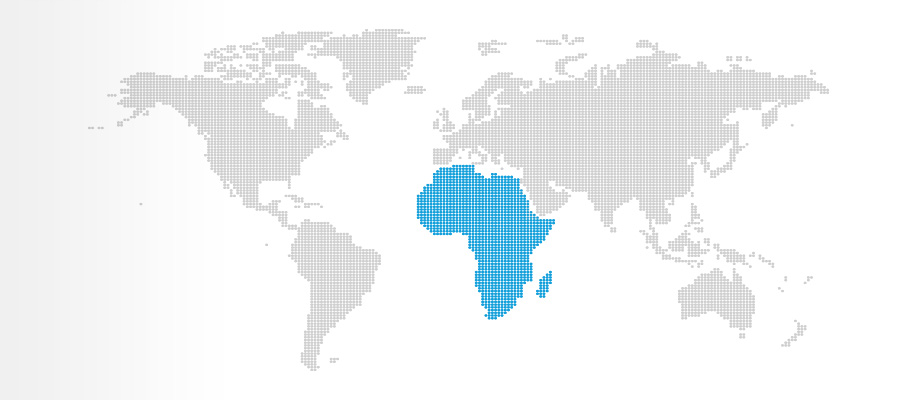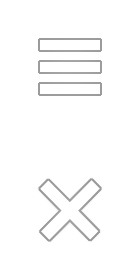 Africa
EMEA
We work on high-profile, groundbreaking and market first transactions across Africa, acting for all types of clients including African and international corporations, investors, commercial lenders, export credit agencies, development agencies and governments, domestic and international hedge funds and private equity funds on Africa related matters.
We cover the 54 jurisdictions in Africa and the full spectrum of sectors and practices. Please do contact us if you would like more information.
You will find our client resources for Africa grouped according to resource type to help you find those materials most useful to you.