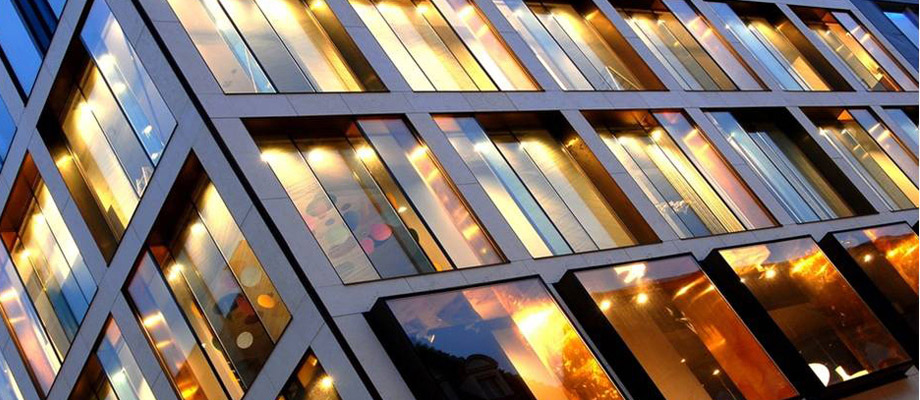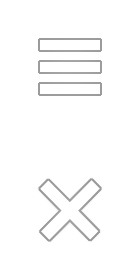 Funds and Investment Management
Resources by Product
Our experience in advising fund and asset management businesses is market-leading and our clients include the leading global fund managers. We cover the full range of funds, including private funds (private equity, real estate, infrastructure, debt, hedge funds), exchange traded funds, retail funds, as well as co-investment structures, managed accounts and secondary transactions.
You will find our Funds and Investment Management Resources below, grouped by resource type and by country. You may want to take a look at the resources on the other Product Pages too, such as Derivatives and Structured Finance and Financial Regulation. Further detail on our Funds and Investment Management practice can be found under Read more.
Our funds and investment management group is recognised as the number 1 industry leader with unparalleled experience in all aspects of fund establishment and operation, including structuring and formation, advising on marketing and investor negotiations, advisor remuneration, tax structuring (including carried interest arrangements), regulatory advisory, custody and back-office services and listing of fund vehicles. In addition, we maintain involvement with fund managers throughout the lifecycle of their funds, advising on operational issues, restructurings and exits and working closely with our leading private equity transactional and acquisition finance teams. We are experienced in dealing with large global investors and are adept at negotiating with these investors on behalf of our clients.
The key jurisdictions where we have dedicated funds and investment management resource include Amsterdam, Beijing, Frankfurt, Hong Kong, London, Luxembourg, Madrid, New York, Paris, Shanghai, Singapore, Sydney and Tokyo.