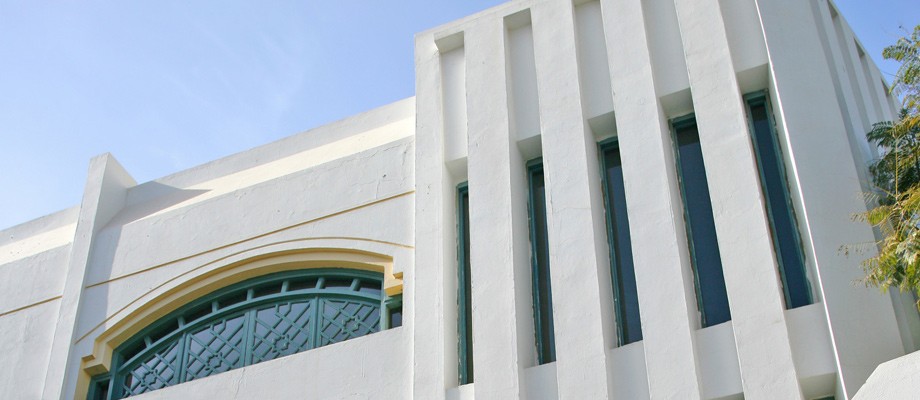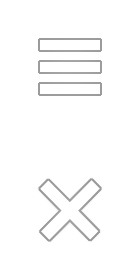 Morocco
null
Our Casablanca office is a gateway to the wider North Africa and sub-Saharan Francophone region. We have cutting-edge expertise in relation to Moroccan law. We have a perfect understanding of the Moroccan market and unparalleled expertise in relation to cross-border transactions.We advise Moroccan and international organisations across the whole spectrum of business on a wide range of complex legal matters.
You will find our client resources relevant to Morocco below. Additionally, you may want to refer to the resources stored on our Africa page.
Our approach is tailored to our clients' industry sectors. We have established a number of global cross-practice groups that have detailed knowledge of our clients' industries and businesses and provide focused, practical and comprehensive advice.
We are recognised as one of Morocco's leading law firms. We are ranked top Tier in the 2014 Edition of Chambers and Legal 500.
The 'go to' law firm in Morocco for innovative legal solutions
Our Casablanca office is at the forefront of innovation. In 2012, we advised the Ministry of Finance on the new securitisation law and more recently, on the new legal framework applicable to securities over assets. As a result of this work, we have advised Crédit Agricole du Maroc on the first securitisation of real estate assets in Morocco.
A cross-border team of English, French and Moroccan lawyers were also responsible for the creation of Casablanca Finance City, the new financial centre of Casablanca and the wider North and West Africa region.
The nerve centre that connects clients to Africa
Our Casablanca office is key to our work in Africa. It is a nerve centre that connects clients from across the world with our on the ground resources in Africa, and gives Africa-based clients access to the resources of our international network.
Our Casablanca office is part of a dedicated Africa practice which has been active in Africa for 30 years. Our African expertise is recognised globally by our clients, all the major directories and the business world. In October 2013, Clifford Chance won the International Law Firm Award at the African Legal Awards.
Our lawyers work closely together, mobilizing the firm's resources in Morocco and in our other international offices to provide you with optimum client service. Resources include over 3,400 lawyers and a network of carefully selected local firms in jurisdictions where the firm is not directly represented.