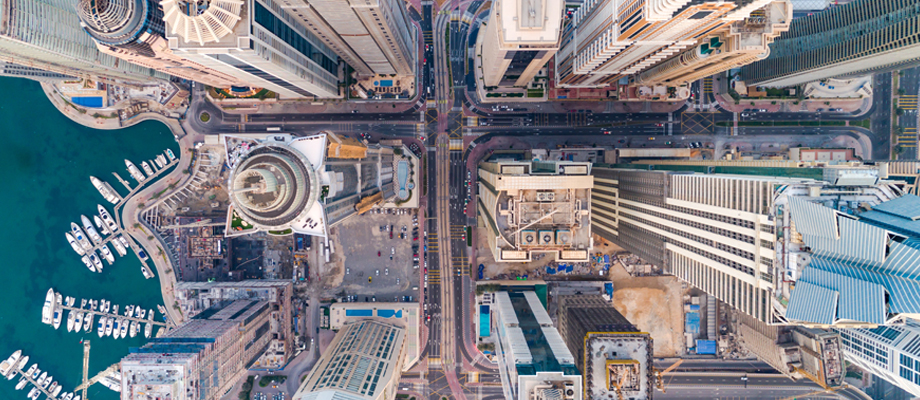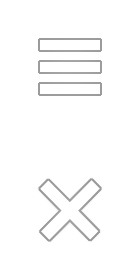 Financial Regulation
Resources by Product
Our client-focused approach and unparalleled depth of expertise covers the full range of investment and commercial banking, asset management, insurance and retail financial services.
You will find our client resources below, grouped according to resource type and country to help you find those materials most relevant to you. Further detail on our Financial Regulation practice can be found under Read more.
Experience in handling cross-border and complex regulatory issues
Our geographical reach is unique; we are recognised as having strong advisory practices in the US, the UK, Continental Europe, the Middle East and Asia – a strength that is particularly important to global financial institutions who form our core client group. Clients benefit from our extensive experience of working on complex multi-jurisdictional regulatory matters.
Teams at the forefront of financial services regulation
The practice group have played a leading role in shaping new legislative and regulatory frameworks across a broad range of markets and are at the forefront of new market developments, working closely with and advising market participants, industry bodies and governmental agencies and regulators.
Unrivalled experience in advising on market infrastructure
We advise the leading market providers of securities on custody, securities lending, settlement risks, finality, and collateral. As well as advising participants in an immense range of trading, clearing, settlement and payment systems, we have acted for and advised a wide range of operators of financial market infrastructures.
Detailed knowledge of and contacts at all key regulators
Our team have invested time in building relationships with key financial market regulators around the world as well as other competition and other regulatory bodies focusing on the financial sector.
Driven to keep our clients up to date on key issues
Clifford Chance's daily 'Alerter: Finance Industry' service is recognised as a unique resource for financial sector professionals, alerting them to legal and regulatory developments affecting the finance industry from around the world.
We regularly hold client seminars on regulatory issues and produce other briefings, such as our regular payment and transaction services newsletter. These are available to clients free of charge.