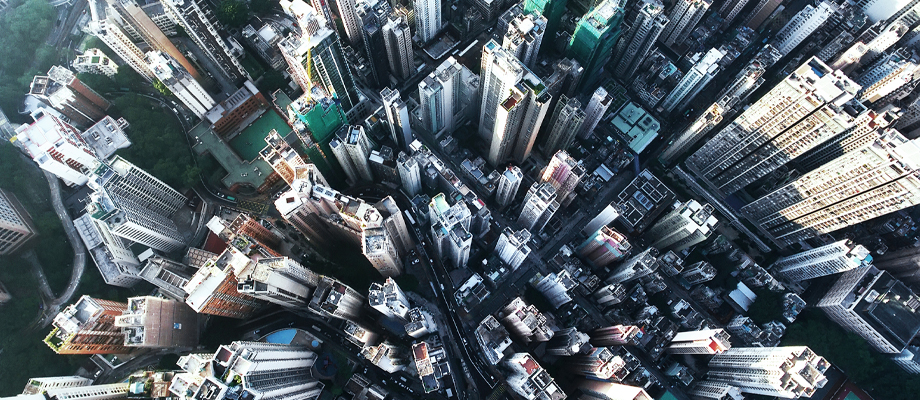 Since Brexit and the end of the transition period, UK and EU financial services regulation has begun to evolve and, in several cases, diverge.
In many instances, this is simply because the UK and EU are pursuing the same policy objectives, objectives that are shared by many jurisdictions around the world, but tailoring the implementation of those objectives to their respective populations, economies and markets. Both the UK and EU have, for example, created sustainability disclosure regimes that draw heavily upon the global Task Force on Climate-related Financial Disclosures (TCFD) recommendations. Both the UK and the EU are drawing certain activities relating to cryptoassets within the scope of regulatory regimes.
In other instances, the differing evolution of UK and EU financial services regulation reflects differing agendas. An example of such an initiative is the UK's consumer duty, a new, expansive duty under which financial services firms must act to deliver good outcomes for retail customers. Thus far the EU has not announced a similar initiative.
In the future, and not least because of the UK's new Financial Services and Markets Bill, it seems likely that this pattern of similar-but-different evolution will only continue. The impact of this ongoing evolution is that firms that operate in both the UK and EU will need to keep abreast of, and operate in compliance with, both evolving regimes. To help with this, we have produced a high-level taxonomy of evolution, indicating the core areas in which the evolving regulation will lead, or is already leading, to divergence. Please contact any of the listed contacts at the bottom of the poster for further information or to learn how we can best support your firm in navigating this evolution.
Click here to to view this taxonomy.
Authors: Monica Sah, Stephanie Peacock, Laura Douglas, Eleanor Hervey-Bathurst, Simon Crown, Caroline Dawson, Paul Ellison, Simon Gleeson, Caroline Meinertz, Jeremy Walter, Diego Ballon Ossio and Paul Lenihan.