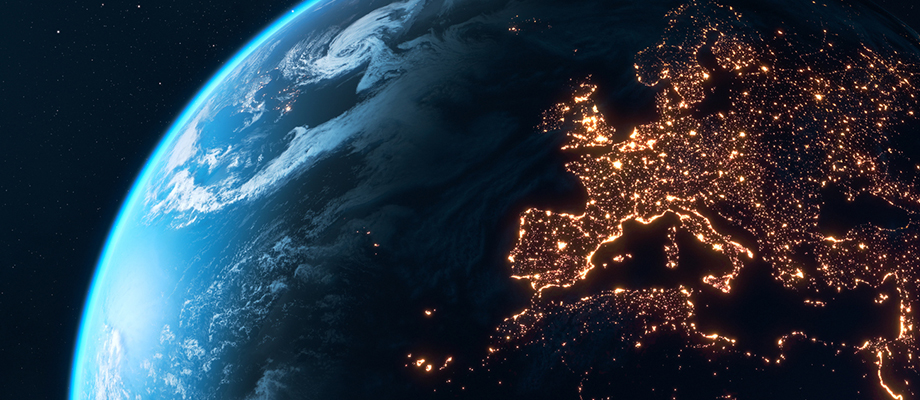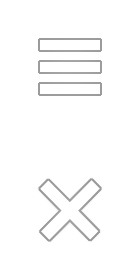 European Capital Markets Briefing Series
Resources by Type
Explore our latest European Capital Markets Briefing Series, providing you with insights to keep you abreast of the latest developments relevant to European capital markets.
Our European Capital Markets team are happy to discuss the topics below further, together with any other topics of interest to you.
Do not hesitate to reach out to one of our team members in Europe.