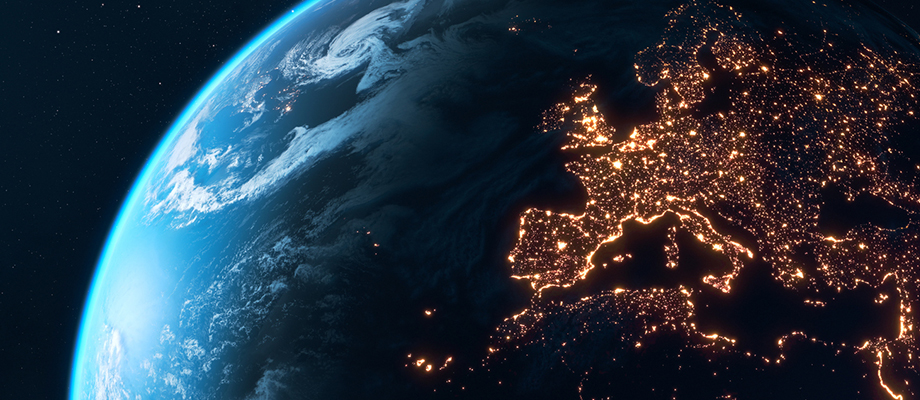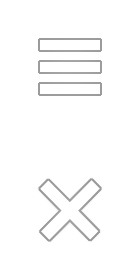 The EU Pilot Regime: accelerating the development of a digital capital market in Europe (September 2022)
European Capital Markets Briefing Series
From 23 March 2023, for an initial three year period, operators of DLT Market infrastructures will be given the opportunity under the EU Pilot Regime to experiment with the use of DLT in issuance and post-trade processes, free from certain regulatory constraints. This is expected to give rise to an increase in the volume of issuances of financial instruments that are issued, recorded, transferred and stored using DLT in Europe.
We discuss this recent development in the fourth edition of our monthly European capital markets briefing series.
Read the full briefing below.