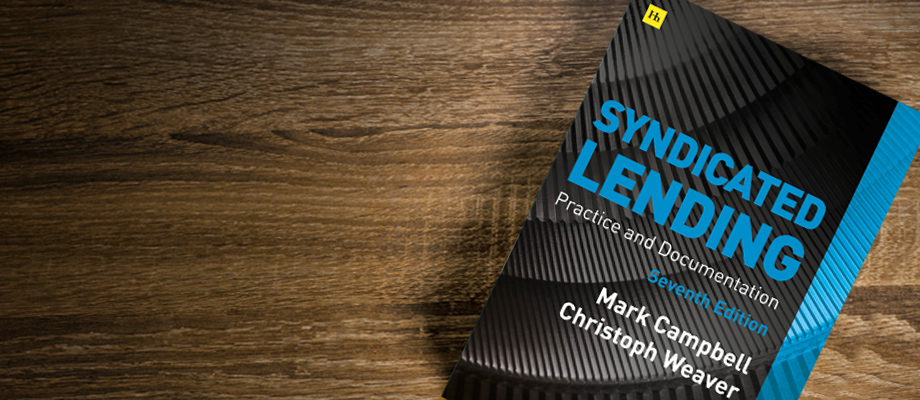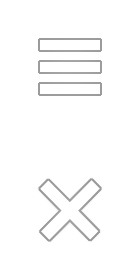 Syndicated Lending: Practice and Documentation: 7th edition (December 2019)
In-depth Guides (Publications)
This fully revised, updated and expanded edition of the industry standard text takes the reader through the complete life cycle of a syndicated loan. Beginning with the opening phase of mandating a lead bank, Syndicated Lending delves through negotiation, documentation, syndication and closing transactions to conclude with the secondary market.
This seventh edition includes new supplements dealing with regional syndicated loan markets, growing regulatory frameworks, the influence of Brexit on the market and the challenges of the transition from LIBOR-based pricing to the proposed risk-free rate environment. Plus, while the market moves toward digitisation, summaries are provided for the leading technology solutions being developed. There is also an up-to-date discussion of documentary issues, including annotated term sheets and loan documents, contributed by Clifford Chance.
This is the essential guide to the commercial and documentary aspects of syndicated lending for lenders, borrowers, investors, lawyers, regulators and service providers. For more information, see the Harriman House website.