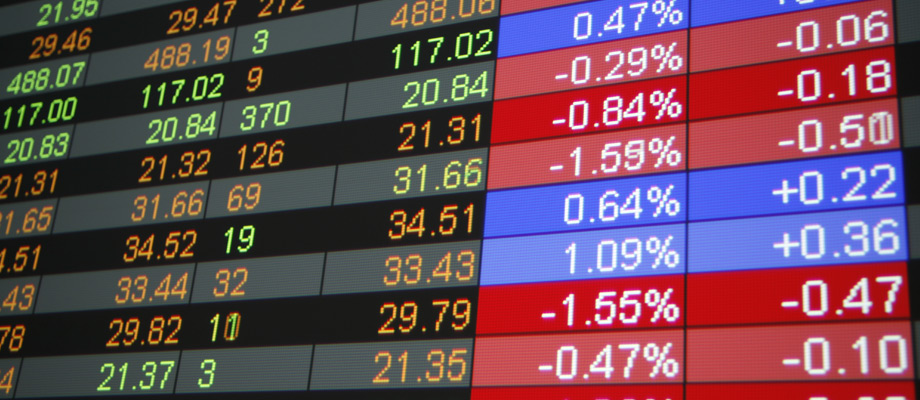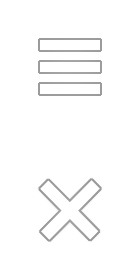 Derivatives and Structured Finance
Financial Markets Resources
Our international derivatives practice is unique in having derivatives specialists in all the major financial centres covering OTC, exchange traded and derivatives-based securities.
You will find our client resources below, grouped according to resource type and country to help you find those materials most relevant to you. Additionally, you may want to refer to resources stored under other product types such as Financial Regulation and Funds and Investment Management. Further detail on our Derivatives and Structured Finance practice can be found under Read more.
We provide specialist advice to providers and end-users of all categories of derivative products in any jurisdiction. We have the largest derivatives law practice, with over 120 lawyers worldwide. We cover all forms of derivatives, OTC, exchange traded and securitised (such as structured notes) including repos and securities lending work. Ours is a single, fully integrated group supported by tax and litigation lawyers who are experienced leaders in these markets.
We have been heavily involved in all developments in the derivatives market including credit derivatives, repos, securities lending, FX products, equity derivatives, energy, weather and commodity derivatives including:
acting as European regulatory counsel for ISDA
drafting standard netting documentation for the BBA and netting and collateral documentation for the FOA
drafting the Cross-Product Netting Agreement
acting for TBMA and ISLA
We focus on risk management, such as netting, capital management, regulatory and franchise issues for the client as well as the individual deal itself. We work with our clients to develop structures that satisfy both their business strategy and the appropriate legal and regulatory requirements.