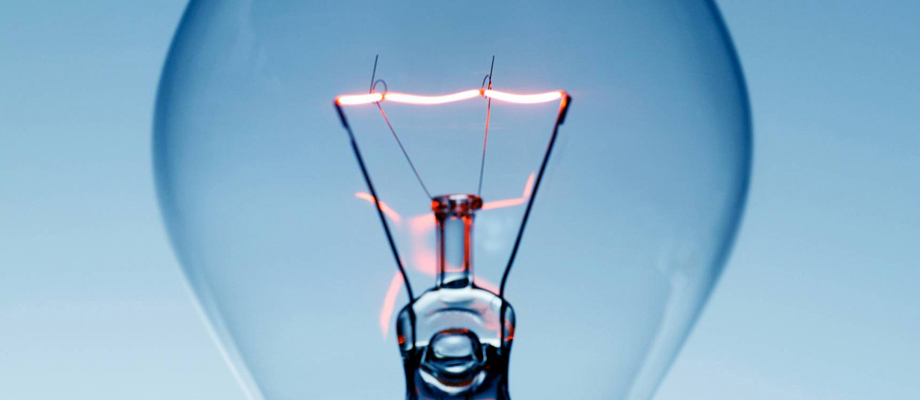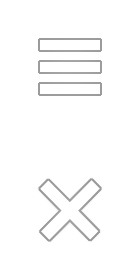 Securitisation and Structured Debt
Our Financial Markets Expertise
We are global leaders in securitisation and structured debt, providing highly sophisticated and innovative solutions across a wide range of products and jurisdictions.
You will find our client resources below, grouped according to resource type and country to help you find those materials most relevant to you. Additionally, you may want to refer to resources stored under other product types such as Restructuring and Insolvency and Trusts. Further detail on our Securitisation and Structured Debt practice can be found under Read more.
We are recognised as the pre-eminent global securitisation and structured debt practice with market leading teams in the United Kingdom, Europe, Asia and the United States.
We provide sophisticated, often highly innovative financing solutions in all key product areas including:
real estate securitisation, both residential and commercial
whole business/corporate securitisation including information and utilisation
financial institutions including consumer credit and auto loans
asset backed commercial paper, conduits and conduits trades
structured products including CLOs, and funds based structures
We also provide full service US advice as an integrated part of any cross-border or global structured debt transaction.
Our range of clients covers all types of market participants, including banks, investment firms and the top originators in many sectors of the market.