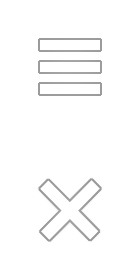 Hong Kong Perspectives Series
Conferences, Podcasts and Presentations
We are committed to helping you to stay ahead of legal trends. This programme, held at lunchtime in our Hong Kong office, uses case studies and practical examples to show how legal developments will affect your business.
If you are interested in learning more about our seminar programme, please contact the Hong Kong Perspectives Team.
If you require further details on any of the presentations given, please contact Brooke Morcus.
Copies of the presentation slides for the seminars that have taken place can be found by accessing the seminar links below.