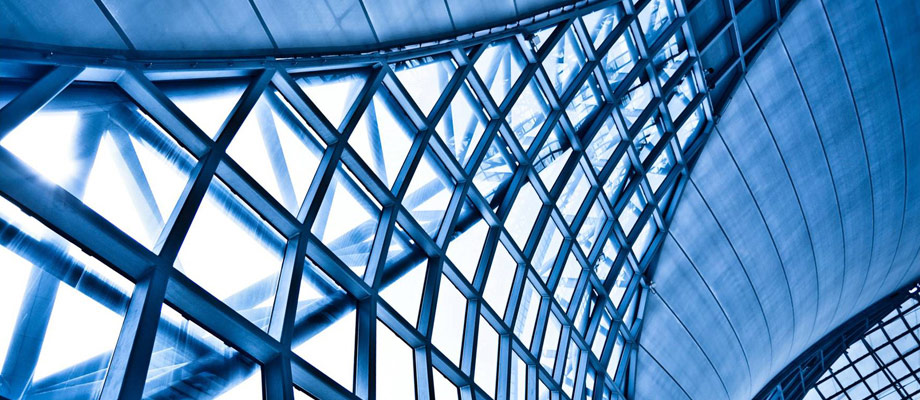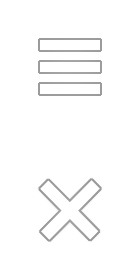 Trusts
Resources by Product
The Corporate Finance Trusts Group (CFTG) provides specialist advice to clients providing corporate trust and agency services. The group is widely acknowledged to be a market leader and is the largest dedicated trustee group of any City law firm. The focus of the CFTG is in the Capital Markets Group in London but other lawyers with trusts specialism are located in Hong Kong, Singapore, New York and Germany.
Further detail on our Trusts practice can be found under Read more.
You will find our client resources below, grouped according to resource type to help you find those materials most relevant to you. Additionally, you may want to refer to resources stored under other product types such as Structured Debt, Debt Capital Markets and Islamic Finance.
We advise our clients in their various roles, including note trustee; security trustee; paying/ calculation/exchange/collateral and escrow agent, cash manager and standby cash manager, and custodian.