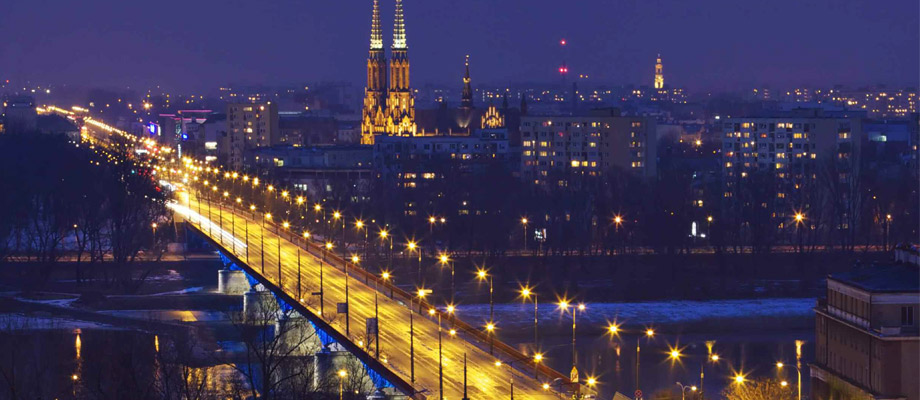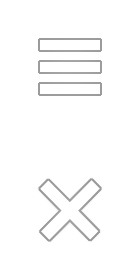 Warsaw Regulatory Seminars
Warsaw Perspectives Series
This programme, held in Warsaw, consists of seminars and panel discussions which examine regulatory issues of interest to the Polish financial markets.
The informative slides (plus related materials) from previous seminars are available here under "Previous Regulatory Seminars".
If you are a client of the firm and would like to be added to the mailing list for our regulatory seminars, please contact Christine Le Goff.
Here is the collection of resources from our previous seminars in the Clifford Chance Regulatory Seminars Series.