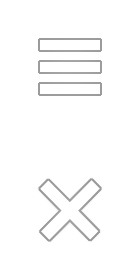 Making the complex simple: trends and issues for complex listed funds
21 March 2018
Making the complex simple: trends and issues for complex listed funds.
Although listed funds have existed for a long time, there has recently been much greater interest in using a listed vehicle as a means to achieve other objectives, whether it be private funds contemplating a listed alternative, or to provide liquidity and new sources of capital that go some way towards filling the funding gap that emerged post-financial crisis.
On this call, the panel discussed the key structuring, tax and regulatory issues that add to the complexity of these transactions and which must be managed in order to bring them to a successful implementation.