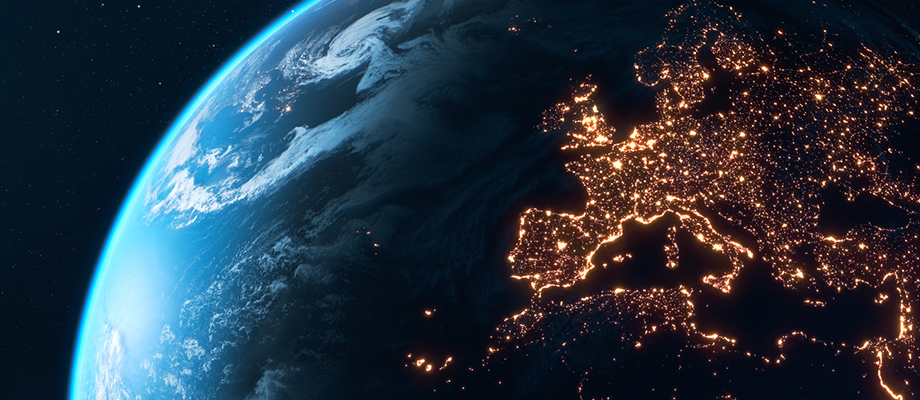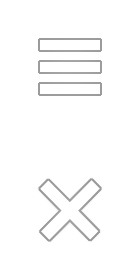 EU Capital Markets Union: An overview of key developments in 2022 (July 2022)
European Capital Markets Briefing Series
The creation of a single market for capital in the EU remains a work in progress, but some key advances have been made so far in 2022. With the backdrop of the global Covid pandemic and the war in Ukraine, it has been noted that it is more critical than ever to deepen and diversify funding sources for companies of all sizes, strengthen Europe's economic resilience and shore up the financial system in order to keep the European economy and European companies competitive. During the first half of 2022, the EU has accordingly taken key steps towards the implementation of the EU Capital Markets Union and its related action plan.
We discuss these recent developments in the third edition of our monthly European capital markets briefing series.
Read the full briefing below.