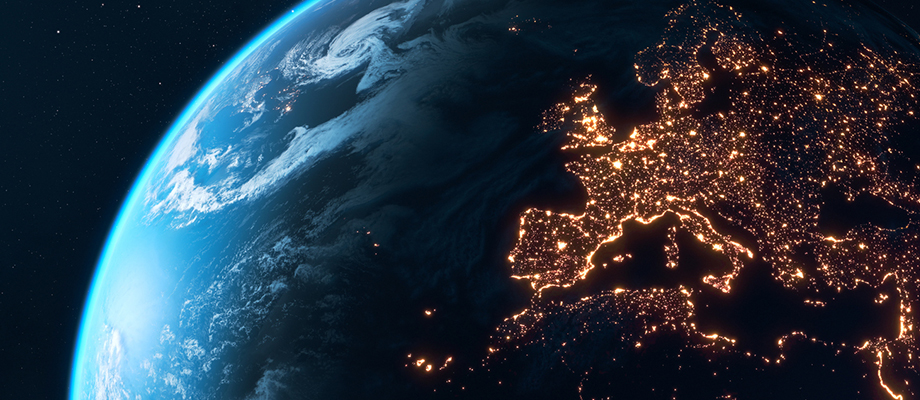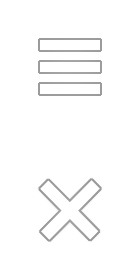 European Green Bond Regulation (June 2022)
European Capital Markets Briefing Series
Since the European Commission published its proposal for a Regulation on European green bonds ("EU GBS") in July 2021 as part of its agenda on sustainable finance to meet the goals of the Paris Agreement and the European Green Deal, the draft EU GBS has been widely discussed and commented on. The EU GBS is focused on the alignment of the use of proceeds of European green bonds with the EU Taxonomy, additional reporting requirements for issuers of European green bonds (pre- and post-issuance) as well as regulating the external review process.
We discuss these developments in the second edition of our monthly European capital markets briefing series.
Read the full briefing below.