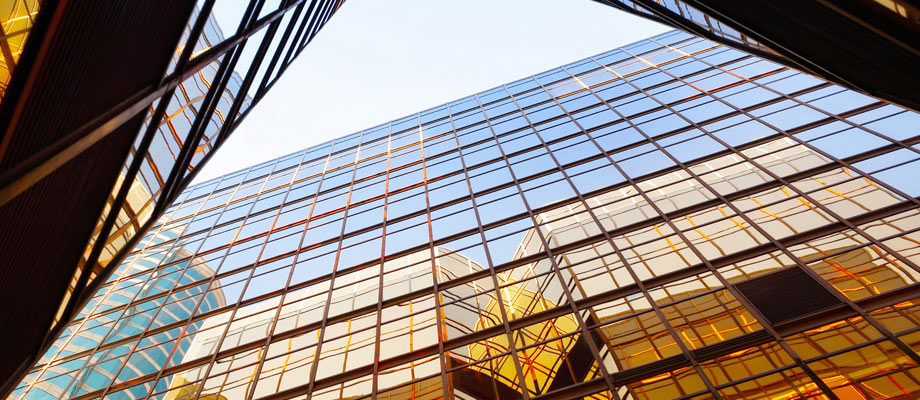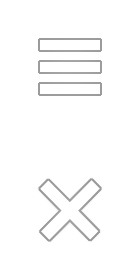 Corporate and Investment Grade Lending
Our Financial Markets Expertise
Our corporate and investment grade lending team is made up of experienced specialists whose pragmatism, market knowledge and commercial approach has earned it a strong reputation as a global leader in the market. This team advises on a broad range of domestic and cross border lending transactions for lenders and borrowers across the credit spectrum. We also advise many industry bodies and this puts us at the forefront of the issues that shape the market. Our team delivers a service of the highest quality on all our corporate and investment grade lending transactions and this is reflected in our top rankings in the league tables and legal directories.
You will find our client resources below, grouped according to resource type and country to help you find those materials most relevant to you. Further detail on our Corporate and Investment Grade Lending practice can be found under Read more.
The depth and breadth of our corporate and investment grade lending expertise means we are ideally placed to advise on all types of lending transactions including general syndicated/club/bilateral loans, private placements, event driven financings, IPO facilities, bridge financing for funds, receivables financing, ECA backed and other trade facilities, private banking and public sector financing. Our practice crosses the credit spectrum from investment grade lending to highly leveraged transactions and we operate across all the emerging markets.
Our clients include major commercial and investment banks, institutional investors and, on the borrower side, many corporates, sponsors and funds. We act for or have close relationships with regulators, industry bodies such as the Loan Market Association and the Asia Pacific Loan Market Association and other opinion formers and are often at the forefront of the market when it comes to advising on issues affecting the loans world or new market initiatives. This means we are more than just an excellent deal execution team and we pride ourselves on our ability to add real value to our clients in making strategic decisions and assessing risk.
We appreciate that the optimal finance solution can be driven by factors outside of pure financing terms and we seek to leverage the expertise provided by our tax, corporate, pensions, real estate and regulatory teams across the world to arrive at the best solution. Our specialist industry teams help us to understand the key issues facing our clients and allow us to tailor our services to meet their business needs.
This cross-practice and cross-jurisdictional service distinguishes our offering and when combined with our knowledge of current market terms and the regulatory environment in which market practitioners must operate, firmly positions Clifford Chance as the leading firm.