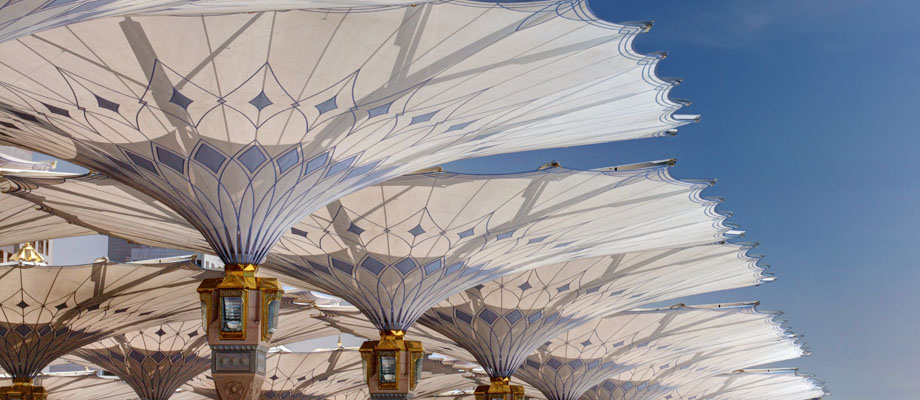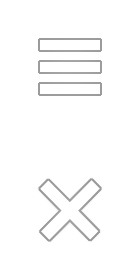 Saudi Arabia
EMEA
Following recent legislative changes in Saudi Arabia, with effect from 1 May 2023, Clifford Chance's existing cooperation arrangement with AS&H has become a 50-50 Joint Venture and is now known as AS&H Clifford Chance.
You will find our client resources relevant to Saudi Arabia below, grouped according to resource type and product to help you find those materials most relevant to you.
AS&H has been formed by three past and present members of Clifford Chance's talented and widely recognised senior cohort of Saudi lawyers: Majid Al-Sheikh and Mansoor Al-Hagbani, along with Dr. Fahad Abuhimed, most recently a deputy minister at the Ministry of Commerce and Investment. Dr. Fahad is an alumnus of Al-Jadaan & Partners Law Firm, Clifford Chance's former Saudi association firm, and previously spent a year on secondment to Clifford Chance.
Between Clifford Chance and AS&H, the new association has six partners, more than any other law firm in the Kingdom, offering Saudi and international clients the greatest depth of top Saudi and internationally qualified foreign lawyers as well as continuity and stability. Importantly, the doubling of our partners enables us to provide specialist capability in areas valued by our clients and which are aligned with the Transformation Programme outlined by the Deputy Crown Prince in April this year.
In addition to offering clients the existing services provided by Clifford Chance Law Firm - including finance, equity and debt capital markets and financial services - through Dr. Fahad, the new association offers clients best in class support across legislative drafting, regulatory, public policy and dispute resolution legal services.