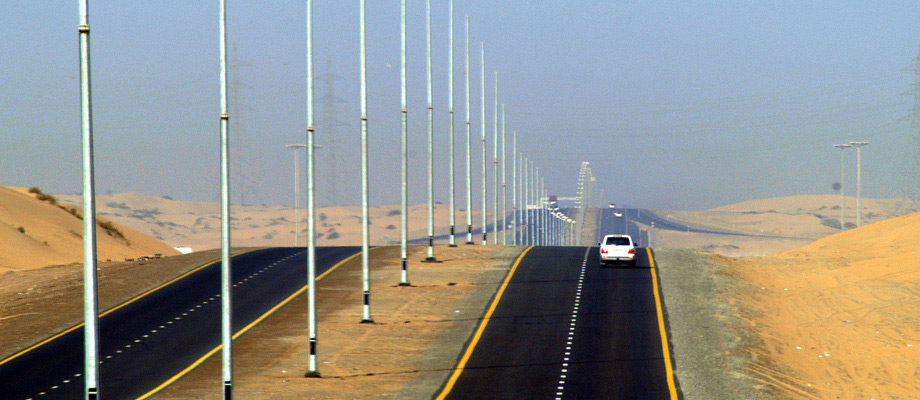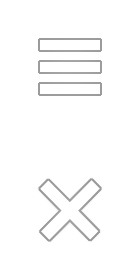 Energy and Infrastructure
Resources by Product
The worldwide energy and infrastructure group specialises in all areas of global energy and infrastructure financing. The group offers the experience and capability of a team that regularly works on the most important, innovative and complex projects around the world.
You will find our client resources below, grouped according to resource type and country to help you find those materials most relevant to you. Additionally, you may want to refer to resources stored under other product types such as Asset Finance and Trade, Commodities and Export Finance. Further detail on our Energy and Infrastructure practice can be found under Read more.
We are highly experienced advisers to sponsors and funders on the financing aspects of projects in a range of industry sectors.
In addition to advising on traditional project finance structures, our lawyers have developed increasingly innovative financing solutions for the projects market. We are fully familiar with all forms of bank and capital markets financing.
We have substantial experience of advising on projects that combine different forms of: structured finance techniques such as monetisations; asset acquisitions; islamic-funding techniques; project bonds; securitisations; portfolio financings; restructurings; investment funds; leveraged finance; borrowing base structures; and derivatives products.
Our experience in co-financings involving multiple funding sources - including multi-lateral, developmental and export credit institutions - is second-to-none.
With English, New York and locally qualified lawyers round the world, we have the ability to document transactions under the most appropriate law for your transaction.
Because we are in tune with the political, legal and commercial environment within each host country, we understand the underlying business issues and risks. We work constructively with all parties to allocate risks appropriately. Our goal is to find commercially sound solutions to help you and your business partners to achieve your objectives.
The group is an integrated part of the global Clifford Chance finance practice and offers full service capabilities including tax, insolvency and regulatory. We have core teams located in London, Paris, Frankfurt, Dubai, Singapore and Washington DC, with lawyers throughout our other offices who are experienced in cross-border and domestic project finance work.