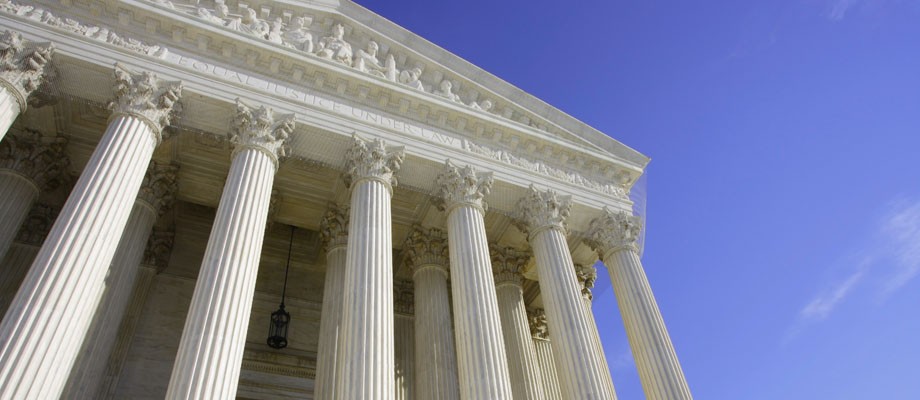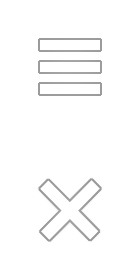 Litigation, Dispute Resolution and Risk Management
Resources by Product
Our financial markets litigators have acted in some of the most complex and high profile disputes and investigations. The firm's impressive track record demonstrates our team's ability to mobilise, in a co-ordinated and efficient way, a strong cadre of technically excellent, financially literate and "can do" partners and lawyers, to help our clients through the risks that they face in this sector.
Further detail on our Litigation practice can be found under Read more.
You will find our client resources below, grouped according to resource type and country to help you find those materials most relevant to you.
The subject matter of the disputes we deal with span a range of complex financial products, derivative transactions, fallout from the collapse of Icelandic banks, restructuring and insolvency disputes, aircraft and other asset financing, as well as industry-wide issues such as Libor rate setting, Forex manipulation and the credit default swaps (CDS) market.